Sunday School
Pre-k through Adult Classes available. 9:45AM-10:45AM (Between services)
Contact Information
Hickory United Presbyterian Church
210 Main St.
P.O. Box 97
Hickory, PA 15340
t. 724-356-4424
f. 724-356-2300
Mother & Daughter Sunday School (JR/SR High)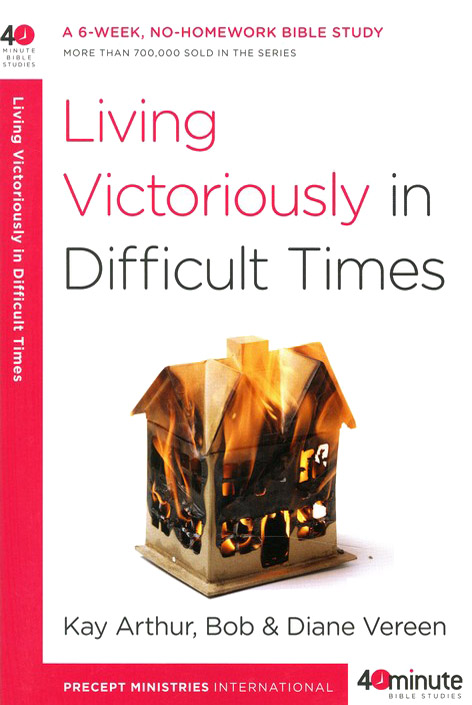 While we
know that summer is a busy time, our Mom/Daughter Sunday School study has no hom
ework, is only six weeks long and the book is free! We will be using a curriculum called Living Victoriously in Difficult Times from Precept Ministries. We'll see what God says about painful and frustrating circumstances in our lives.
This class is open to all daughters in 6-12 grade and their mothers. Class starts on June 2 and ends July 7. We'll meet on the 3rd floor, across from the choir room from 9:45-10:45AM each Sunday.